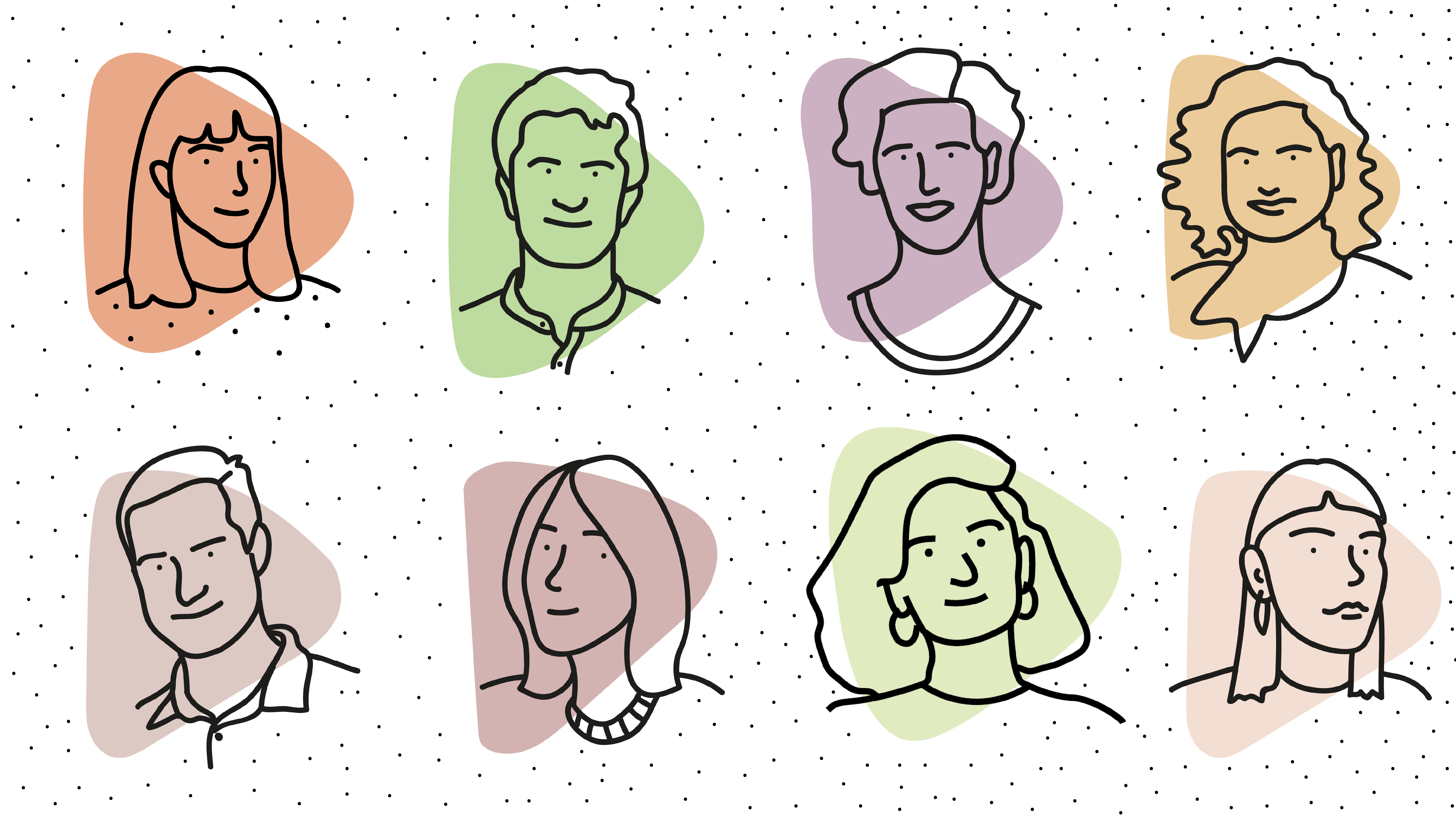 The Service Systems Design (SSD) research group is primarily working on service design from two different perspectives:
1) A methodological perspective, which aims at defining methods and tools that can be used in the process of value co-creation and participation or for the definition of platforms, socio-technical ecosystems and interactions that would support the generation of value in services.
2) A strategic perspective, which aims at redefining the role and competences of design in the social and economic transformation services can generate.
The SSD research group is contributing to the Service Design field by linking academic knowledge from other areas. More specifically, the group's work is focused on:
Design studies, design theory and strategic design,

Participatory design, design anthropology and design for social change, with links to social and humanistic disciplines

Interaction design, distributed systems and prototyping, with links to IT and Industrial Production studies

System change and organization, which links to organization, marketing and management studies, but also to studies about urban change, policy making, and socio-technical changes.
For more information about the research group, visit www.servicedesignlab.aau.dk
Physical address for the group: A.C.Meyers Vænge 15, 2450 København, DK
Phone number and email for contacting the group: Amalia de Götzen +45 99402621