award-winning project: Step
Service Design students Begum Becermen, Camilla Liv Cramer- Nielsen and María Crucera Vasco won the prestigious IF World Design Students Awards 2016 for the project STEP. STEP is a social transport service concept for elderly people in rural Denmark, aimed at preventing isolation caused by the lack of accessibility to transport and by the mobility limitations.
This was the first semester project in our Service Systems Design Master. You may read more about the award by clicking the picture.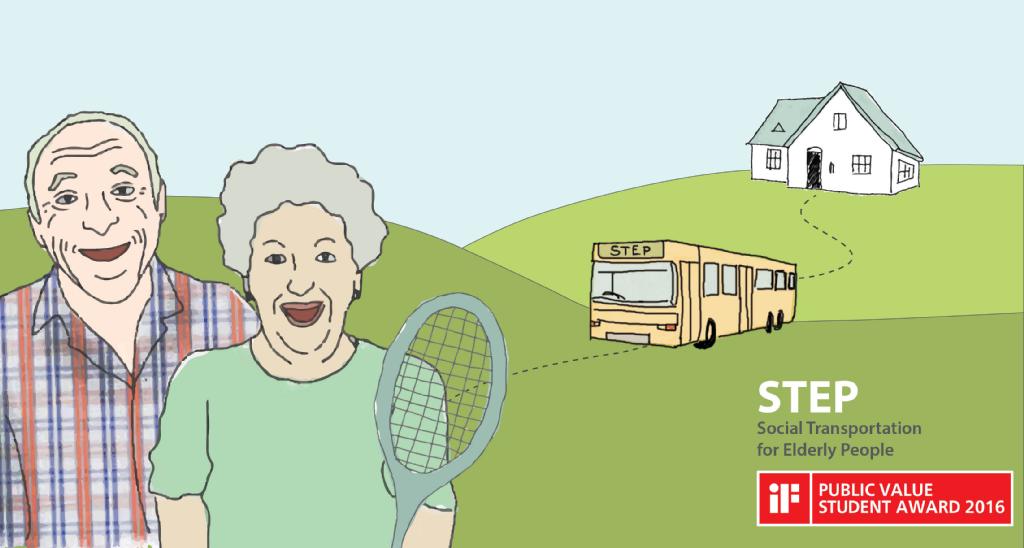 A students' project on a car pooling service
Designing a car pooling service not only means to design an application for people to take appointments and meet on the street, but also understanding the experience of travelling in someone else's vehicle, or taking unknown people on board. These are the aspects the students of the first semester of the Service Design Master considered when designing this service. The service is offered to people working for the same company, because they somehow know each other and trust each other for the simple fact that they share the same working environment. An application is the touchpoint that allows the users to take appointments and to find each other at the meeting point.
Students' project, a service for unemployed people
Young unemployed people often find it hard to find a job through the existing employment channels and services. It is much easier to find a job through their network of Acquaintances and promote themselves by directly meeting people, showing them their capabilities, their enthusiasm and their portfolio. Aktivitets Kasse is a service that creates opportunities for young unemployed people to meet new people, to promote their skills personally and to be more active when finding a new job.
Co-designing a local community
Hour Community is a service that supports its members to carry out small services for each other with the exchange of a community currency: hours.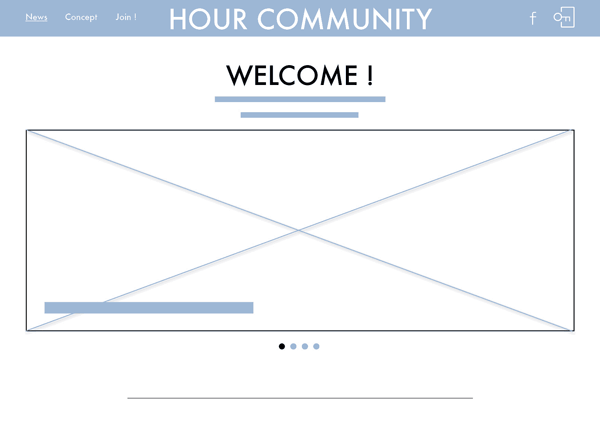 video sketching
Communicating with users is essential when designing services. It has to be clear, quick and encouraging for users to participate. For this reason service designers have to learn new techniques. Video sketching is a "quick and dirty" technique that uses very simple tools – paper models, digital cameras or simply a telephone camera – and video editing tools.
the lunch currier
How can a service connect people working in the city centre with their favorite meals providers? This video illustrates the outcome of a workshop with master students at Aalborg University.
SaveSaveSaveSave